About Us
David Eifrig
We believe in traditions and are committed to the highest quality wine from real materials and minimal manipulation: that means grapes, natural yeasts, wooden barrels roasted over fires, bottles, and real corks.
Jim Ricci and Phyllis Zouzounis
It takes two to Tango and these two are professional wine-dancers in my book. Jim has been growing grapes for decades, and Phyllis making wine for even longer. Our tastebuds come together a few times a year to put it all together. The picture is from a Sonoma County Harvest Fair years ago where Jim and Phyllis brought home top awards... this is the night I fell in love...
Nothing's possible without friends helping others learn...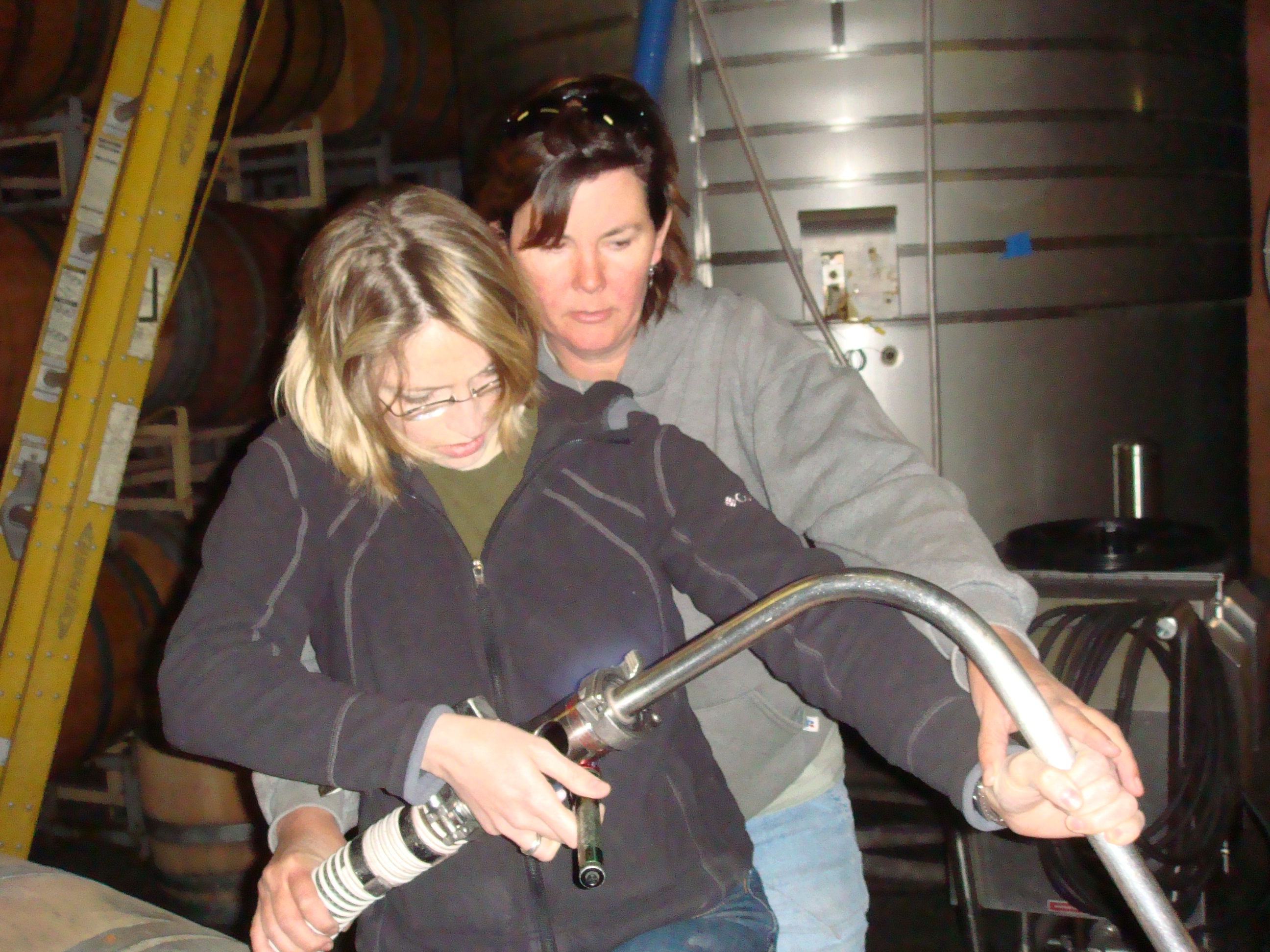 These two women are masters at making me strive toward the ideal.
Friends and Family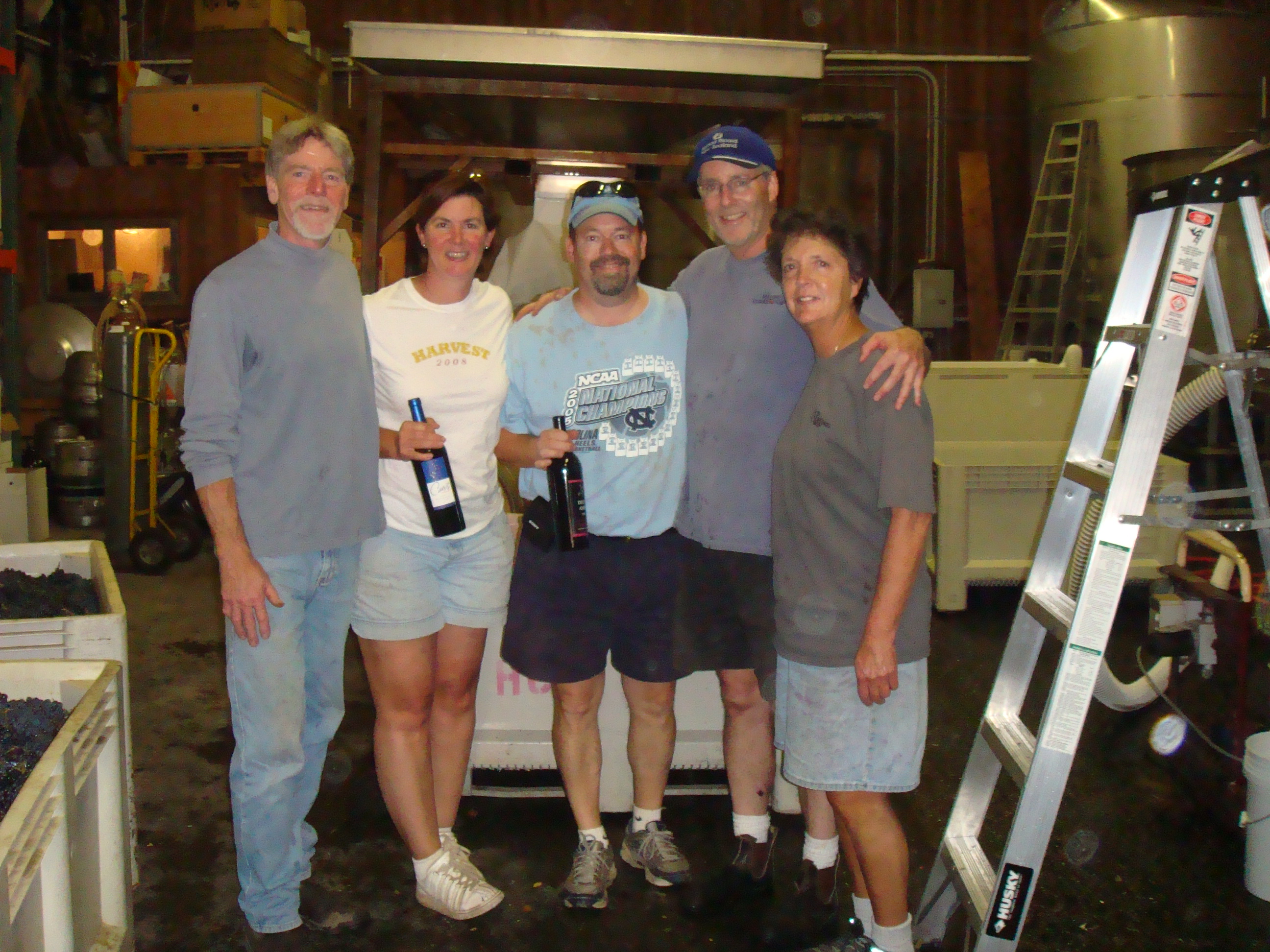 It takes a team
We do it old school...with age-old tools and new tricks